WE aRE CREATIVE!

wE ARE

MASSIMO

&

WE LO

VE IT !!
A domestic firm of retail experts, property leasing experts, architects, project planners and interior developers, specialized in a wide range of commercial, residential and public sector projects.
"Discovering the Un-Discovered"
Our Vision and Mission at Massimo Properties Pvt. Ltd is to provide services to our prestige clients with utmost honesty, dignity, dedication and transparency. Being property service providers and retail, commercial business development firm in Islamic Republic of Pakistan, we understand how clients look forward to work with trustworthy firms to invest in their fortune.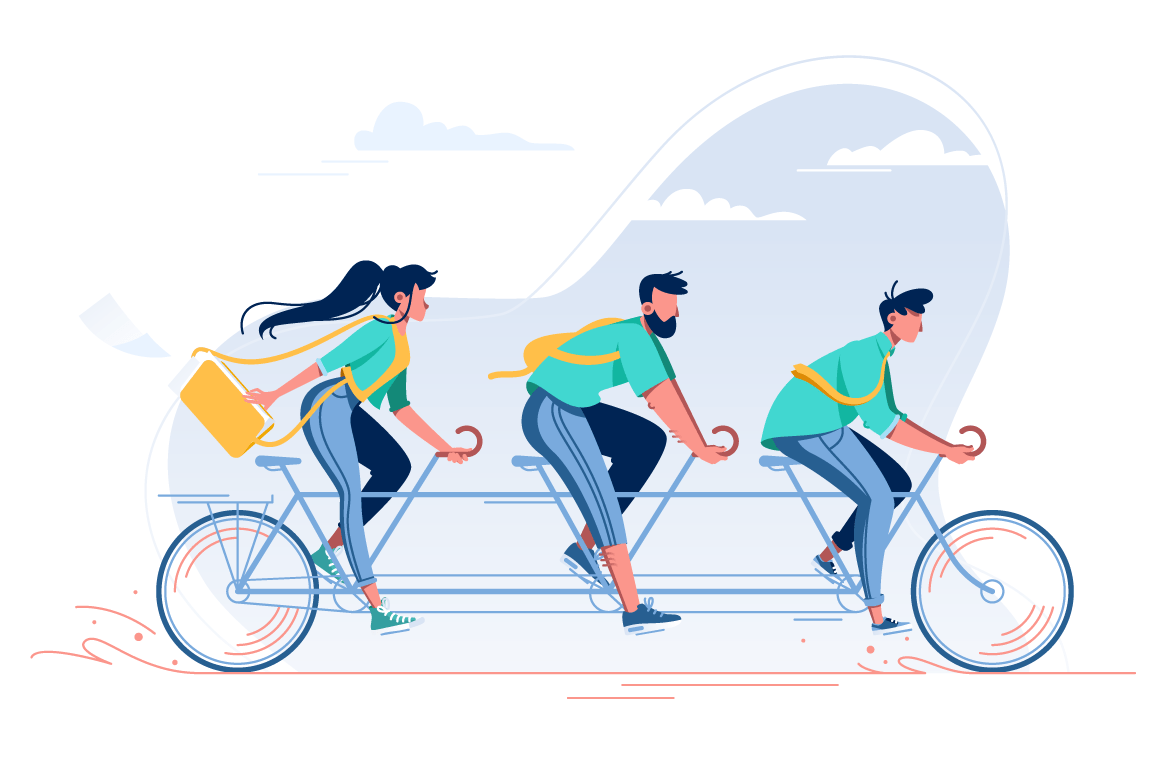 Since 20 years, our prestige retail brands and investors across Pakistan have chosen our talent and executive team members as their preferred business development service partners. Ever since we're highly passionate about delivering the best profits, best growth from the market potential and our leadership promise to propel organizations to their next level. The prestige clients trust our executive team members for their decades of experience, deep sector knowledge and network of relationships that spans the retail market.
We are fortunate enough to continue to chase our dreams and break stagnant boundaries of businesses in Pakistan. We welcome our investors and business community to join us on our journey to success and experience the marvelous growth we are making in the commercial marketplaces through out Pakistan. We also embrace for impressing our prestige customers with our innovative ideas, strategical moves for our prestige investors whether it is in retail industry, commercial markets or residential investments.
OUR PASSION
At Massimo, we all bring a sense of fun to work and love to support businesses get more from their existed growth. Simply, we work with our clients to ensure that their marketing activity, strategical planning enhances their business growth. This is our first priority to take our clients passion to the next level and we are extremely passionate about delivering high quality work that we are proud of.
Commercial Buildings
We are committed to deliver an excellence of domestic and international brands to many commercial buildings in Islamic Republic of Pakistan, which not only elevates the building in the marketplace, indeed tunes-up the property appreciation in great profitability, our team's epic strategical plans improves the overall responsiveness and user experiences leading the commercial buildings into victory.
Shopping Malls
Success stories in brand development with last 20 years of our experience, we have the ability to elevate our local start-ups and international brands to stand-out first among their equals. Our team has the skills to place your brand in the utmost powerful and relevant marketplaces in Islamic Republic of Pakistan. We've helped brands of all categories and sizes achieve their full market potential from the emerging and already existing shopping malls and standalone strip markets.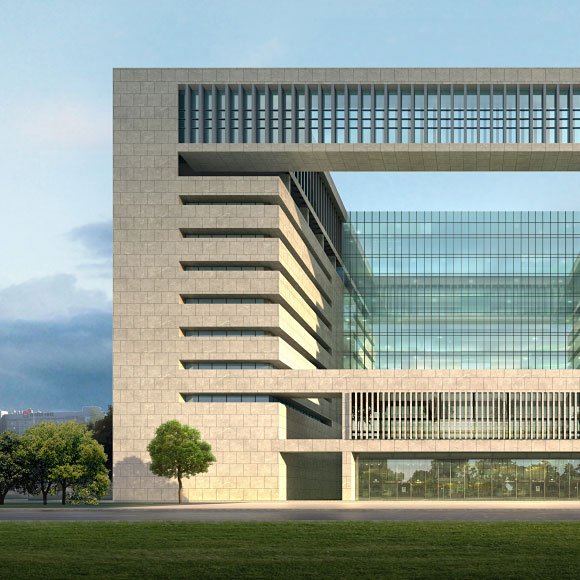 Corporate Offices
We are ready to elevate our domestic and multi national corporate companies to expand their corporate offices in Islamic Republic of Pakistan into the best of the best commercial buildings for outreach and to ensure the corporate culture impact on the domestic society. We promote the best commercial spaces to our prestige corporate clients to enhance their business growth and build corporate lifestyle for the future generations to come.
We're all about consultation and collaboration. We adopt an open approach to every partnership, where our only goal is to deliver the best results for our customers. Our approach is to ensure the easy and effective flow of information both within the project teams, and to our customers and partners.