WE aRE CREATIVE!

wE ARE

MASSIMO

&

WE LO

VE IT !!
"Discovering the Un-Discovered"
At Massimo Properties, we are committed to serving our esteemed clients with honesty, dignity, dedication, and transparency. As a provider of property services and a business development company in the retail and commercial sectors, we understand the importance of trust when investing one's fortune.
We strive to be a trustworthy partner for our clients and provide exceptional services.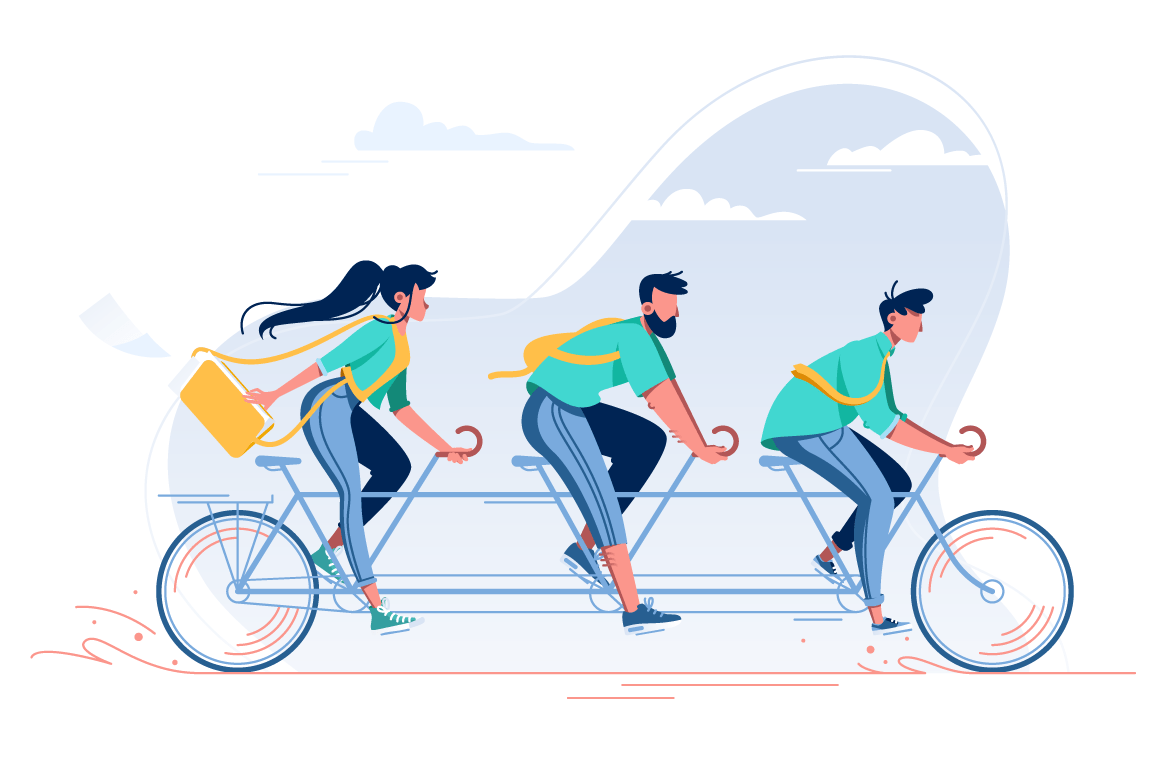 For 20 years, our prestige clients across local and global markets have chosen our talent as their preferred business development service partners. Ever since we've been highly passionate about delivering the best profits, and the best growth. Our leadership promise to propel individuals and businesses to the next level has been fortunate enough.
Massimo has also been fortunate enough to continue to chase dreams and break the stagnant boundaries of properties around the globe. We welcome our investors and business communities to join us on our journey to success!
Shopping Malls
With 20 years of experience in brand development, our success story speaks for itself. We have the ability to help both local start-ups and international brands stand out in their respective marketplaces and achieve their full potential. Our skills and expertise can help elevate your brand to new heights in the most powerful and relevant markets.
What makes us Great!
Those who care about the job well-done like Massimo Properties.